Category Archives:
Educational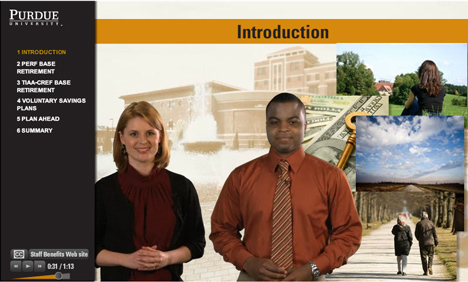 This is another project made from my XML driven synchronized content engine that I call Hybrid Video. Making videos that have a large amount of repetitive graphic elements like bullet boxes can be produced much faster using this engine and by keeping the video layered like this allows for a lot of slick dynamic content that can be added. Plus the "look" of the graphics comes from a separate file much like CSS, so the video can be completely re-skinned quickly.
And if you'd like to learn more about our Hybrid Video technology, click here.
This installation presented the visitor with 5 objects to search in the sky using spinner controls.